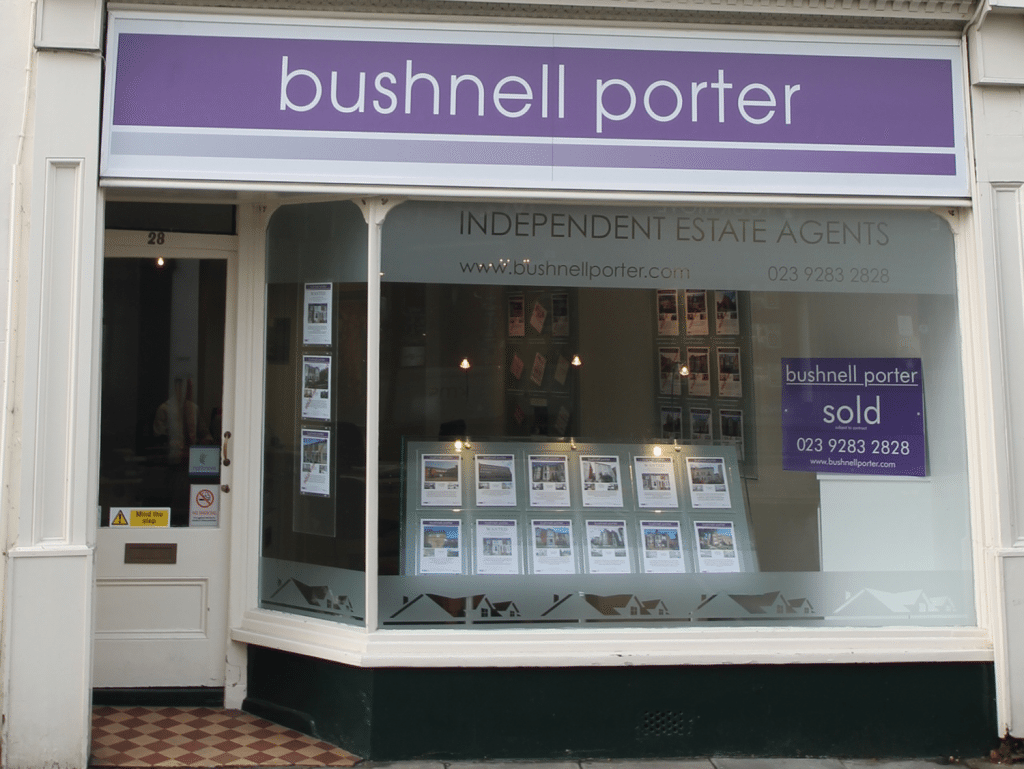 Bushnell Porter – Southsea office
At Bushnell Porter Independent Estate Agents we offer a comprehensive sales and purchase package to our clients, all from one location. Our property showroom is staffed by friendly, well trained and experienced staff, whose aims are to provide you with a personal service.
Our staff have a thorough knowledge of the local market and you can rely on them as employees of an INDEPENDENT firm to offer you sound advice and assistance in selecting the right price and marketing approach for your property.
If we can help you in any way, please get in touch by ringing 023 9283 2828, emailing us at southsea@bushnellporter.com or pop into our office for a chat.
Also available on our Rightmove pages here
SEARCH OUR SOUTHSEA LISTINGS
OUR LATEST NEWS AND VIEWS