Moving home can be a life changing experience.
Have you ever thought about living in Portsmouth or coming back to your hometown?  Take a look at this website 'Visit Portsmouth' to see what Portsmouth and Southsea has to offer. Its worth a look.
With unrivalled success we have sold an amazing amount of property in recent months and have buyers waiting to purchase in the Portsmouth and Southsea area.  Call us today, if you are considering moving, for a free no obligation market appraisal of your property.
Our reputation as one of the areas leading independent agents continues to grow.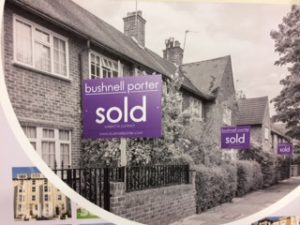 Have you seen the signs?
Have you read our reviews?
Check out our properties here
Visit our Facebook page